Nursing & Support to Help if You are ILL, Have a Disability or are a Senior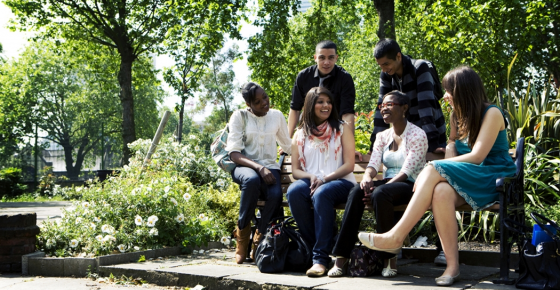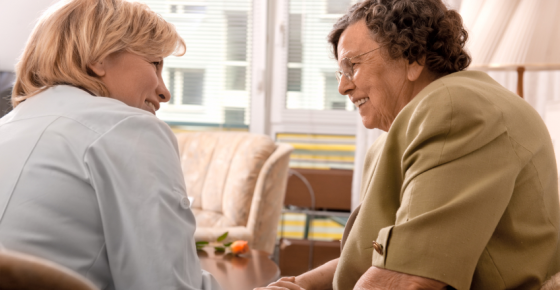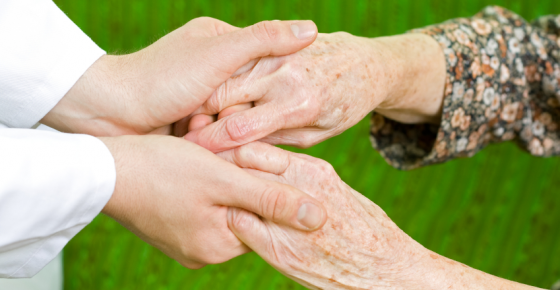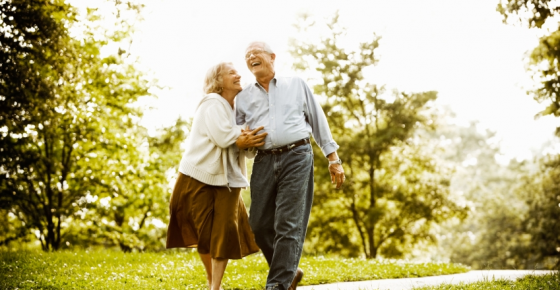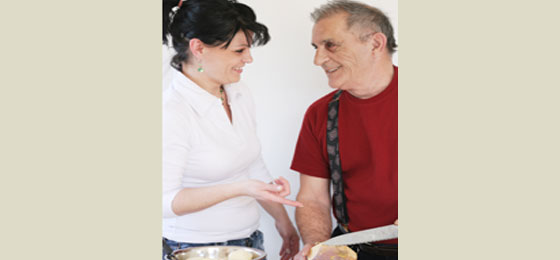 Living Life and Loving It offers assistance to seniors in Hope, connecting you to resources and supporting you in living healthy, fulfilling lives.
Living Life and Loving It offers companionship and support for people who are ill, have a disability or are seniors. As a Licensed Practical Nurse of 39 years, Barb Faris worked 10 years in acute care with experience in obstetrics, maternity, surgery, post op care, medical, orthopedics and emergency. For 22 years Barb has worked with the geriatric population and for 6 years she worked as a pediatric home care nurse.
Looking for someone to lend a listening ear?
Barb Faris of Living Life and Loving It is here to listen. Are you looking for someone to share your stories with? Located in Hope, British Columbia, Barb can come to your home and lend a listening ear.
Are you looking for a little helping hand in the kitchen or daily errands?
Do you feel a little physically weaker then you used to? Perhaps you cannot drive and easily get to appointments, grocery shopping or social functions. Barb Faris of Living Life and Loving It can help whether you want a direct helping hand or wish to be connected to local community resources in Hope. Living Life and Loving It will help you achieve the highest quality of life possible so your needs met with a holistic approach for balanced and healthy lifestyle.
Nursing services for seniors, people recovering from illness and people with disabilities.
My passion for helping seniors, people who are ill and/or have disabilities, stems from helping my own mom and dad as their health became compromised.  They made wise choices for their senior years,but loosing one's health is never easy.  However it is easier if there is the support of a caring,trustworthy and knowledgeable person who is willing to walk for a while in your shoes and assist in making important decisions that will enable you to live the final page of your life to the fullest.
The services I offer are individualized to meet your individual needs.  So, for instance, if nursing services are needed, I will visit with you and family, if desired, and do an assessment to determine your needs.
By the way, this nursing service also includes  'Lending a Listening Ear'  and providing counselling services to help you cope with life changes.  Some examples of an individualized program may look like this:
1.  If you need help with housework ,meal preparation and getting in and out of the tub: that will be your program.
2.  If you have some degree of short term mem0ry loss, I will work with you and your family (if you desire) to provide a program that may consist of help with medication provision and activities of daily living which may look like help with daily washing, brushing teeth, doing hair, shaving, etc.
3.  If you need a dressing change and help with preparing meals, that will be your program.
4.  Nursing services may also look like helping you to function in the comfort of your home if you are recovering from an illness or accident.
5.  If you have a permanent disability, I will develop a program with you that will meet your needs and will help you to live the quality of life that you deserve.
*ALL THESE SERVICES ARE TAILORED TO MEET YOUR NEEDS*
Cost for these services is:
Seniors: $12.00 per hour (plus 12% HST equals $13.44).
All age groups recovering from an illness or surgery, ICBC cases: $24.00 per hour (plus 12% HST equals $26.88).
Check out other services and you will find that these prices are more than competitive.  The reason for my low prices is because I know from my experience with my own parents, that quality services are not affordable for many seniors on a fixed income.  And it is hard, if not impossible to get the quality care you need at the price you can afford.  I truly want to make your life better!  And for many going without needed assistance is the only option.  Please don't settle for this last option when you could be living a more rewarding life.  As little as two – three hours twice a week could make a world of difference to your happiness.