Counselling for Individuals
Are you overwhelmed by stress or depression?
Are you negatively impacted by past experiences?
Do you want to not have to be angry all the time?
Do you have a low self-esteem?
You have come to the right place because I will help you to feel better about yourself and your situation.
The work I do with everyone is unique as it was born out of my necessity to provide positive and lasting change for my clients.  I enable people to experience a shift in their thinking, allowing them to experience permanent change.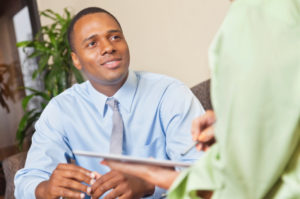 The model I use was developed by Virginia Satir.  You can read more about her by clicking on Professional Development.  It tends to be a very gentle, positively directional model that produces incredible results for young and old alike.  You have to experience it to believe it!